Purchase your property confidently with the Premier Home Inspection Company Rockland and Bergen Counties
Comprehensive residential & commercial inspections
Dov Ber Kahn is a second generation home inspector with over a decade of experience. He has provided thousands of quality inspections. Home buyers, property investors and realtors have come to trust Kahn for a thorough assessment of residential and commercial properties.
First time home buyers may find the property purchase process overwhelming. Kahn walks you through the inspection process and provides free follow up telephone consultations to address your concerns. He goes above and beyond to ensure client satisfaction.
Dov Ber Kahn is a licensed New York and New Jersey State home inspector, license # 16000053723, and CMI certified. He has provided over a thousand quality inspections in Rockland County and beyond. Home buyers, realtors and real estate managers have all come to trust Kahn for a thorough assessment of residential properties, multi-family dwellings and apartments.
Kahn caters to first time home buyers – walks them through the inspection process and provides free follow up telephone consultations to address their concerns. As a property manager and 203k loan consultant Kahn has the knowledge to assist in pricing renovations and repairs.
Kahn holds various licenses and certifications allowing him to provide additional services without resourcing it out.
What Makes A Good Inspection?
Inspecting a residential property takes more than a clipboard and a checklist. It takes a commitment to spend the time and effort needed to do the job right. By it's very nature, a pre-purchase home inspection is limited — there is only so much that can be determined by a strictly visual inspection. But years of experience can fill in many of the gaps, providing clues to what's going on behind the scene.
Kahn Home Inspectors has seen it all. They know the outer signs of an inner problem. They also know when something that looks troubling really isn't. Because the goal of the inspection is not to find everything that's wrong with a property. It's to help buyers and sellers determine the real value of the property.
A Home Inspection provides buyers the knowledge to make an educated home purchase. Through a home inspection, buyers understand the existing and potential issues in a home to avoid costly repairs, deferred maintenance and possible health hazards. An inspection gives buyers peace of mind about their most valuable investment.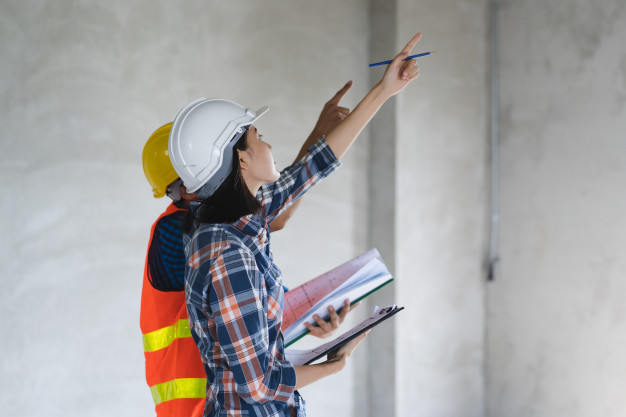 Commercial Building and Property Inspection reports are customized to meet our client's requirements. In some cases, a bottom line approach is called for, while chapter and verse are more appropriate in others. Content and format are dictated by how the report is to be used and its intended audience. Whatever the form, our reports are laid out in clear, concise language that outlines problems or potential trouble areas.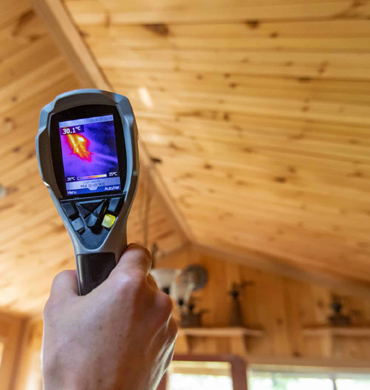 Infrared Camera Inspection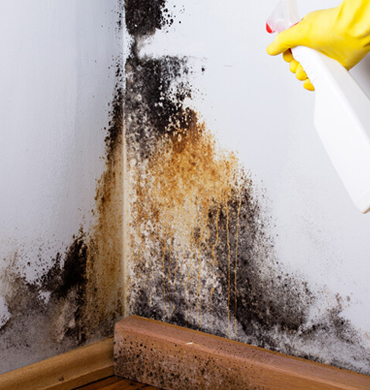 Inspect your Property with Qualified Home Inspection Company in Rockland
What Our Customers Are Saying
We were extremely satisfied with Mr. Kahn's services. He was very knowledgeable and helpful. He had the report ready the same day! I would highly recommend him.

Have done a lot of business with Kahn Home Inspectors and I am very happy with their professionalism and service. Well recommended!

I used dovber recently. Extremely happy with his efficiency and clarity on my report. He guided me with what's important and what to look out for. Highly recommended

It was an absolute pleasure dealing with Mr Kahan. His professional service and patience to explain everything in detail is what every home buyer should hope for.

Have used his services multiple times. Always impressed with his honesty, thoroughness, knowledge and professionalism. I lend my unreserved recommendation.